At Lucky Admiral, we offer much more than just slot and casino games! Our bingo selection is something that we are proud of and we love giving our players the chance to try something different! Here, we are going to tell you all about the exciting bingo games that we have on Lucky Admiral so keep reading to find out more!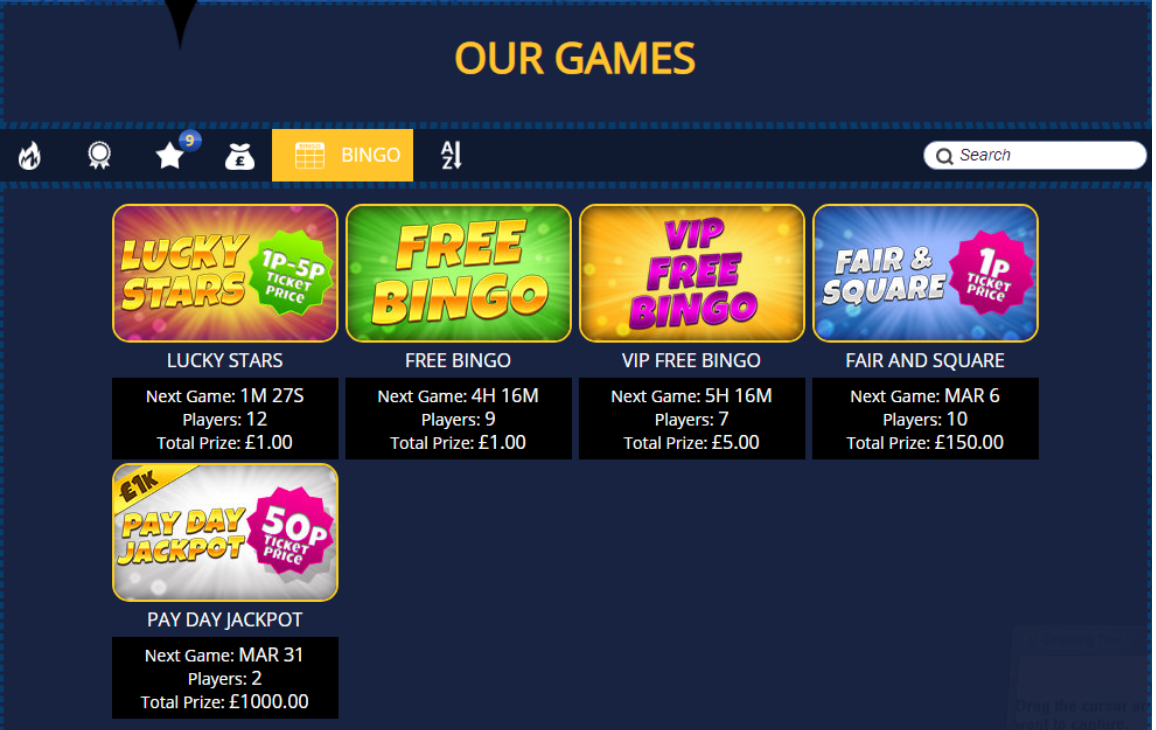 Why Play Bingo?
If you've never played bingo online before then you might be wondering what all of the fuss is about. The truth is that bingo is really fun, and it can be exciting watching the numbers appear and your card getting crossed off. On top of this, Bingo at Lucky Admiral comes with some pretty big jackpots if you know where to look. You can play a bingo game when you fancy something different from slots and still have just as much fun!
Free Bingo
One of our most popular bingo rooms on Lucky Admiral is the Free Bingo room which gives you the chance to get your hands on some cash without having to spend a penny! The Free Bingo room at Lucky Admiral comes with a £1 prize which is shared across the players who manage to win in the room. Make sure to try out Free Bingo at Lucky Admiral if you are low on cash and want a bit of a boost!
1p Bingo
If the £1 jackpot on Free Bingo isn't enough for you then don't worry because we have something else up our sleeves. Penny Bingo at Lucky Admiral gives you the chance to get your hands on huge jackpots (as much as £150) while only spending 1p per ticket! 1p Bingo is really exciting and you can find it in our Fair & Square room. Make sure to try out 1p Bingo and buy as many tickets as you want for this exciting game!
Jackpot Bingo
The most exciting part of our bingo selection at Lucky Admiral is our Jackpot Bingo. Our Pay Day Jackpot is one of our most popular games with a 50p ticket prize but a £1K jackpot! Think about how you could spend as little as 50p and be walking away with your share of £1K on pay day! We love our jackpot bingo and we know that our players get excited about the next big game coming around. While you'll only be able to play jackpot bingo once a month on Lucky Admiral – it will be worth the wait!
Lucky Stars
Finally, you might want to buy your tickets for our Lucky Stars room at Lucky Admiral which gives you the chance to win some cash with ticket prices as low as 1p-5p. Our Lucky Stars bingo room has games really often, so this tends to be one of our most popular offerings. Make sure to buy your tickets and try this room out!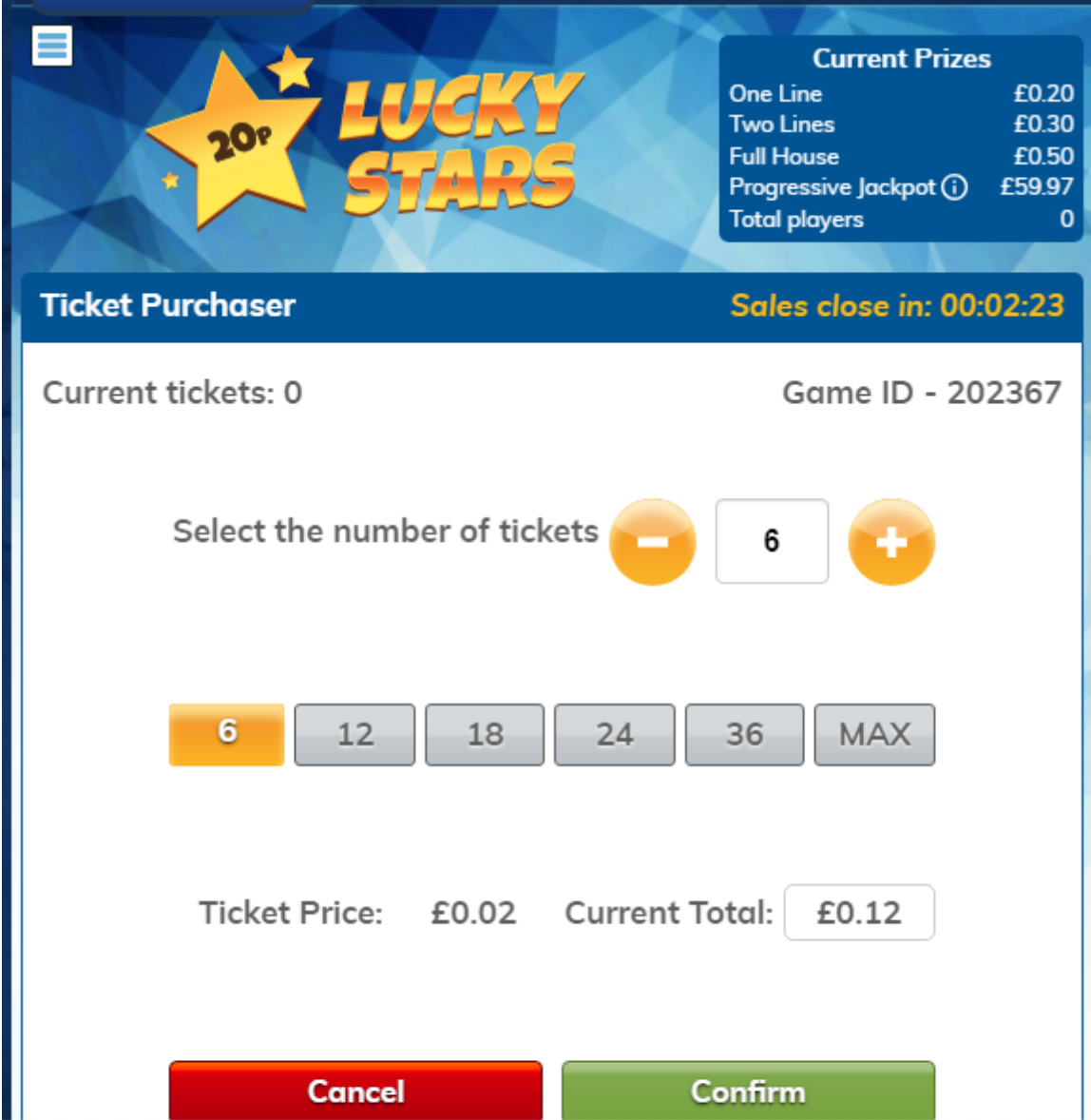 Try Bingo Now
Slot games may be fun to spin on, but the excitement of bingo is often too good to miss out on. We have so many different bingo options for you to choose from at Lucky Admiral and we want to make sure that our players have as much fun as possible. Try out some bingo at Lucky Admiral today for your chance to win a lot of cash!